These two beauties are just about to head out to Mission Aviation Fellowship (MAF) where Will will be working on airplanes. Donny worked with Will at Hillsboro Aviation and Nan and I have become good buddies in the past year or so. We are so excited to see how the Lord uses and blesses them overseas!!

They wanted to get a picture for their MAF support card, so naturally I couldn't take just one!

Lovin' that sun flare!! (blogger always makes my images look so much darker than in photoshop though...)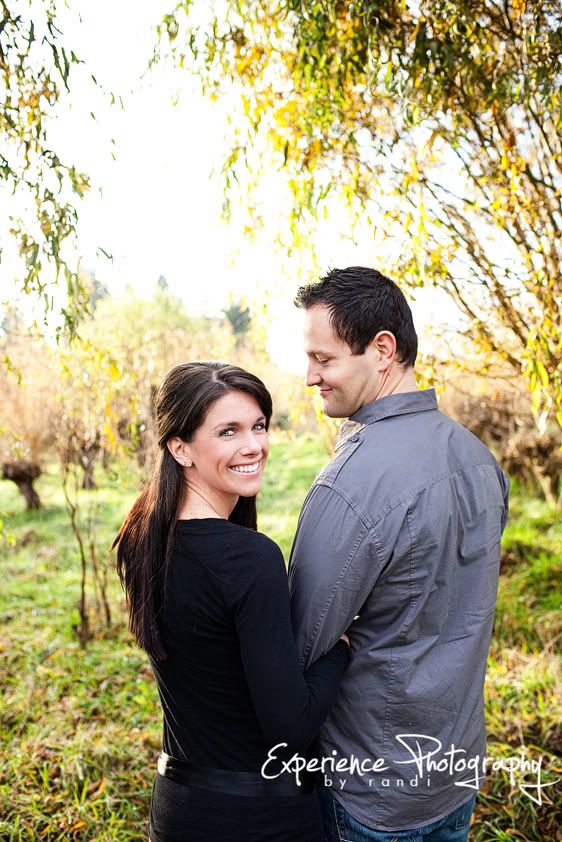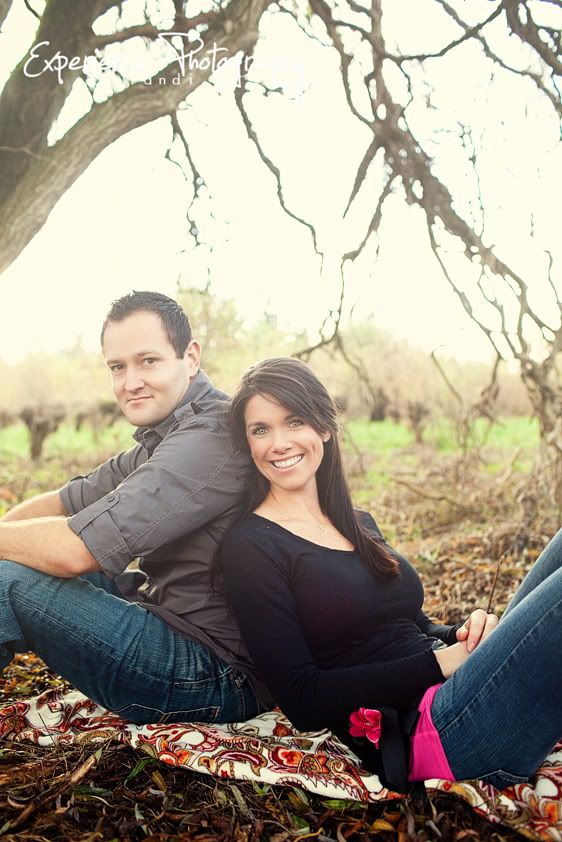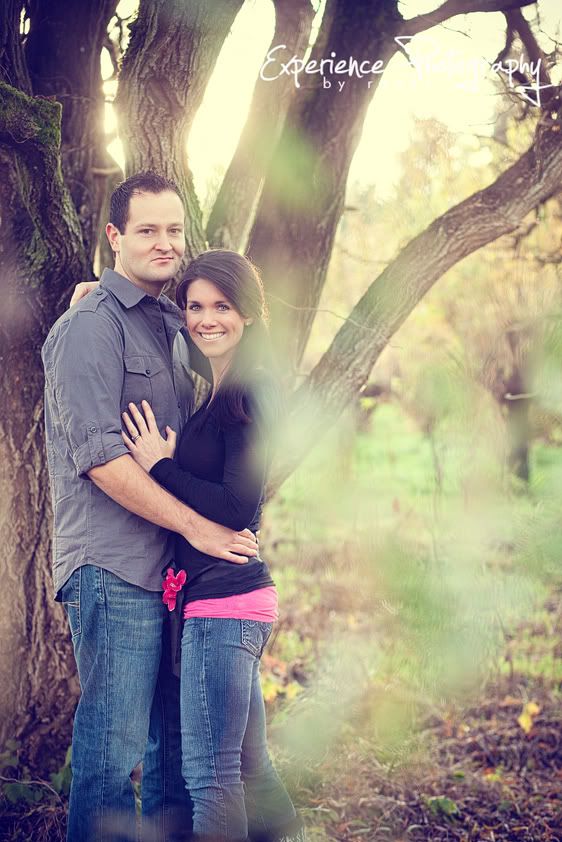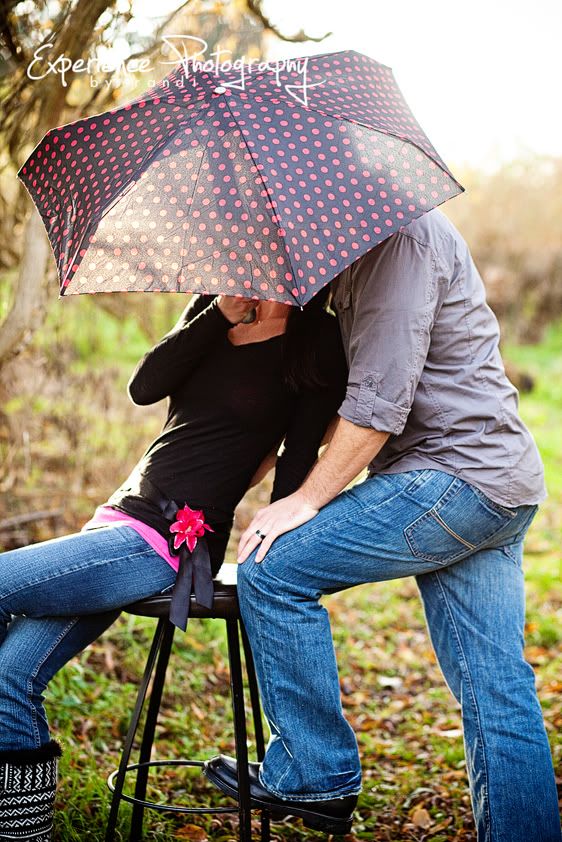 Couldn't decide between color and black/white for this one...
Nan is just ridiculously photogenic!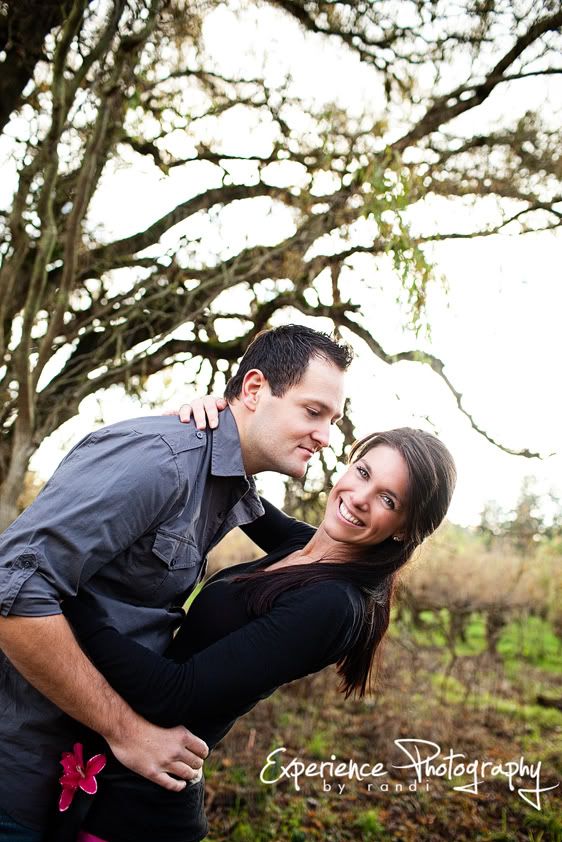 Again, couldn't decide...