Sunday, June 30, 2013
Friday, June 28, 2013
These guys were absolutely AMAZING to photograph!! My good friend Cindy, of
Ford Photography
, and I, flew up to Portland last weekend for a couple photo sessions, and what a way to kick off the day with this delightful family. They were super fun and spirited, and of course, stylish! Rachel was actually a student of my mom's several years ago! I usually try to stick with 8 or so photos for my blog, but once I dug into this session, I couldn't help but post TONS! Enjoy the photo overload!! Please do excuse the sizing issue... I blog so infrequently these days and every site I use keeps changing... Anyway, just enjoy these beautiful faces!!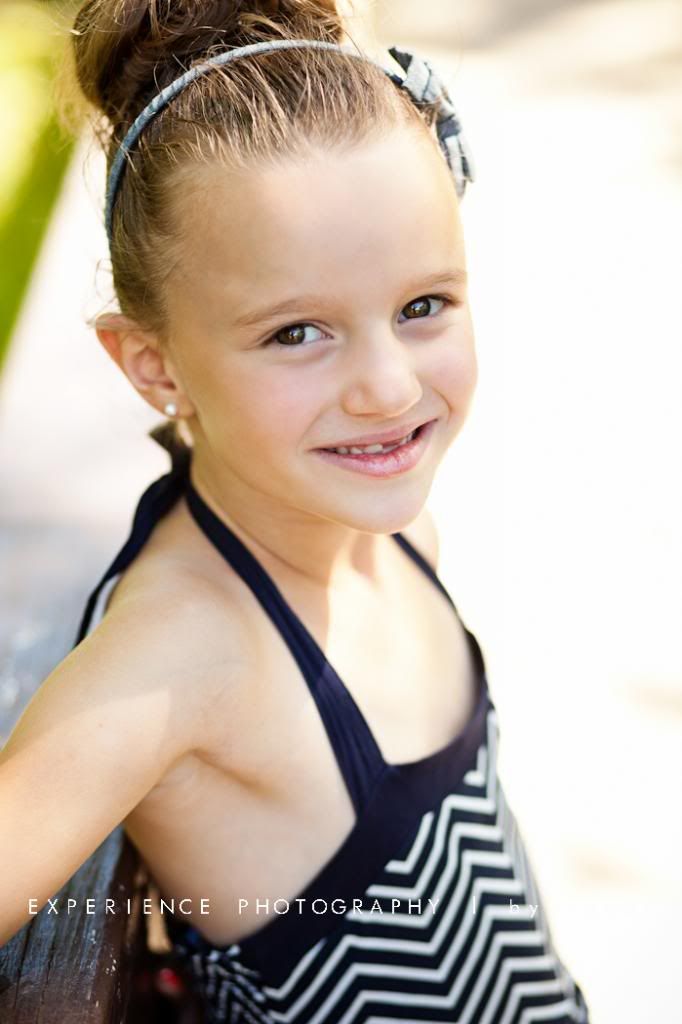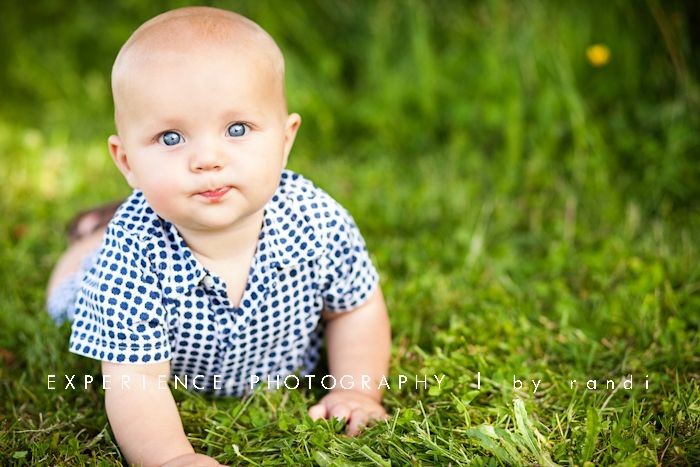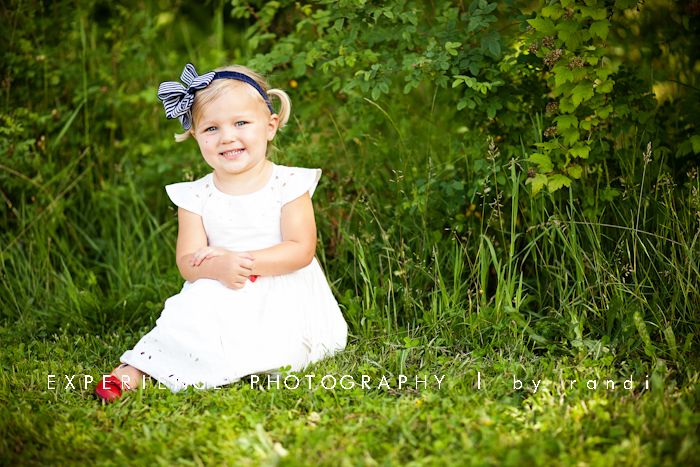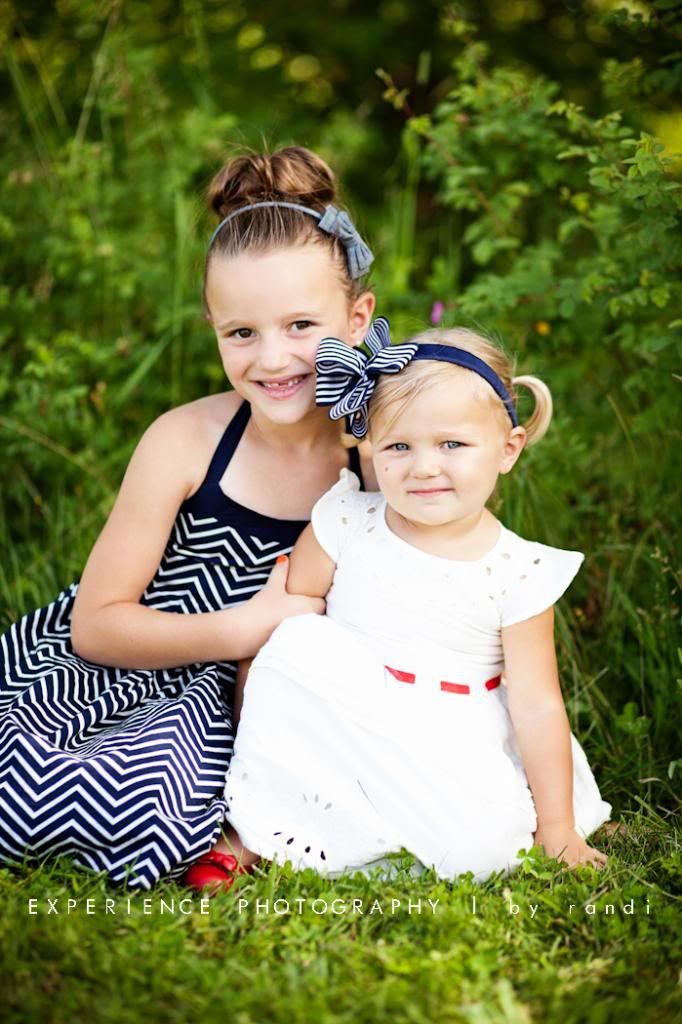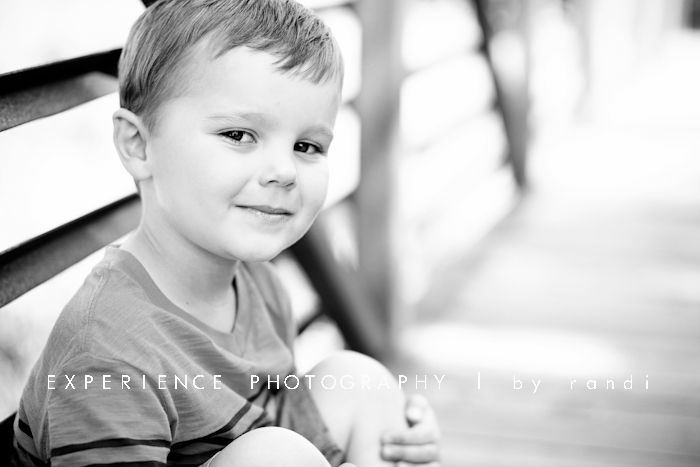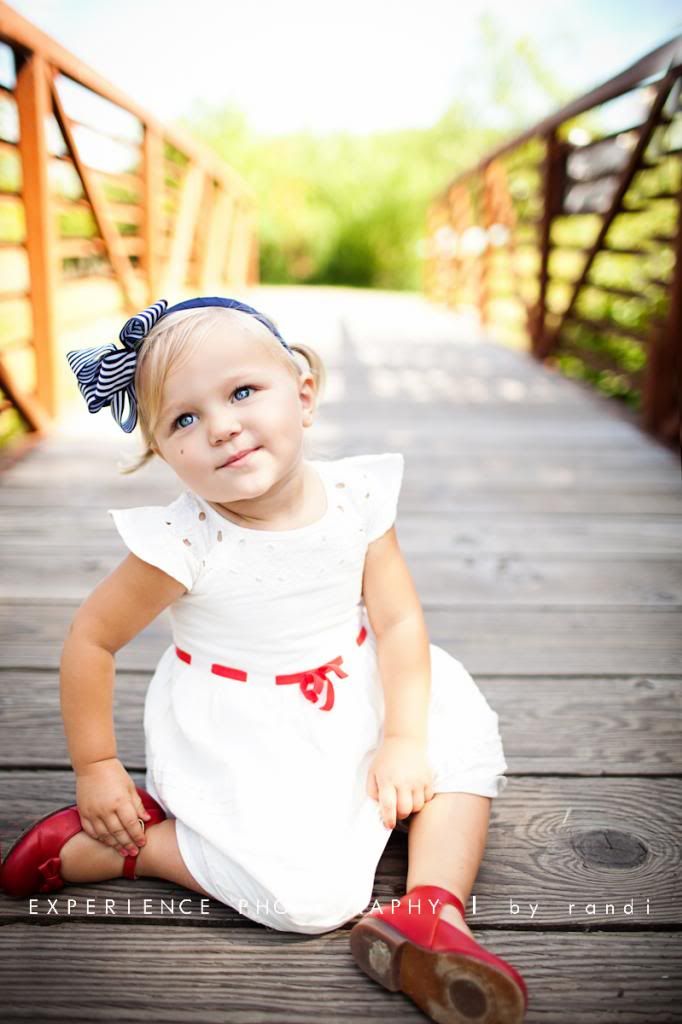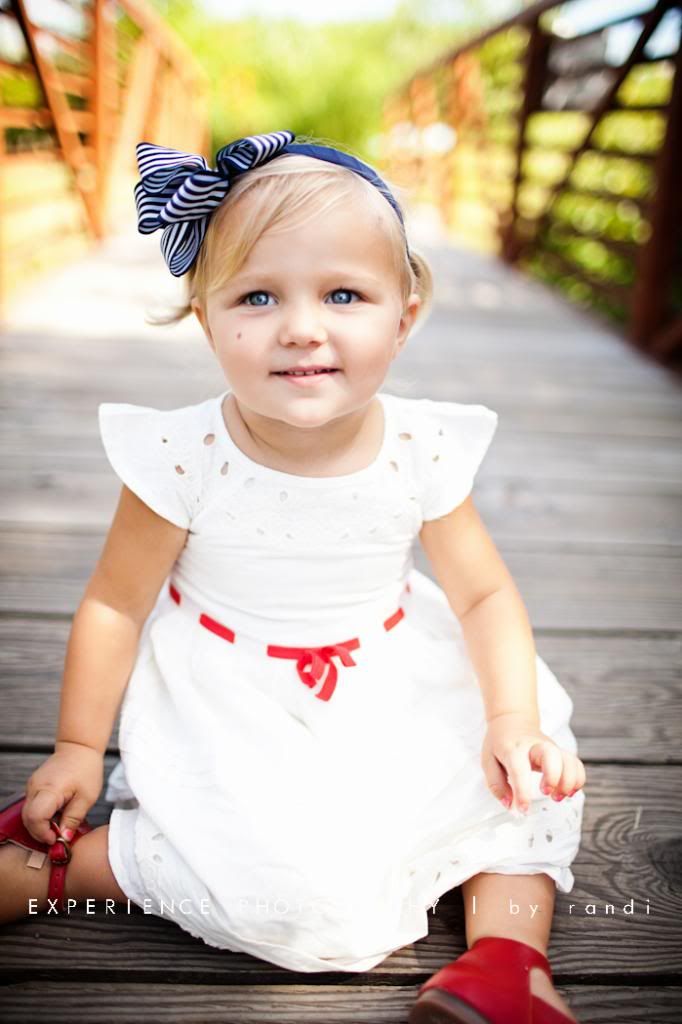 Posted by

Randi Lundberg
at 12:12 AM
No comments:

CURRENT Scheduling Status
I'm ba-aaaaack!!! I'm calling Portland my home again and will be indefinitely, Lord-willing! So, I am currently booking sessions for 2017 and 2018! Thanks to all my wonderful clients for keeping me in business these last 9 years!! Much love to you all!

Pricing Guide
Categories

Blog Archive