Tuesday, November 22, 2011
Posted by

Randi Lundberg
at 5:19 PM
No comments:

Posted by

Randi Lundberg
at 10:46 AM
No comments:

Monday, November 21, 2011
This little guy is one of my favorite little subjects to shoot! He has probably been in front of my camera 10 different times since he was born. And he is always so good! And now I get to add another little Pulver to the shoot, his little brother. They were both great, especially considering the frigid temperatures they were expected to cooperate in!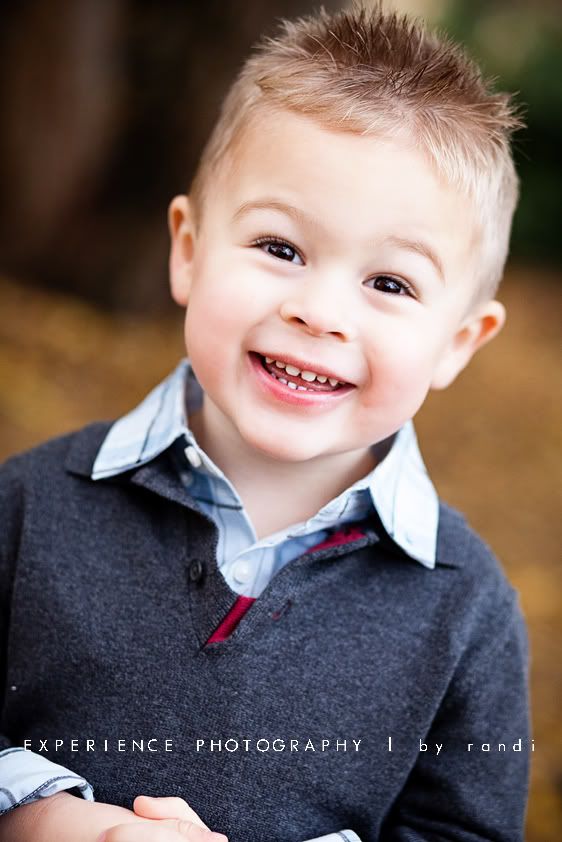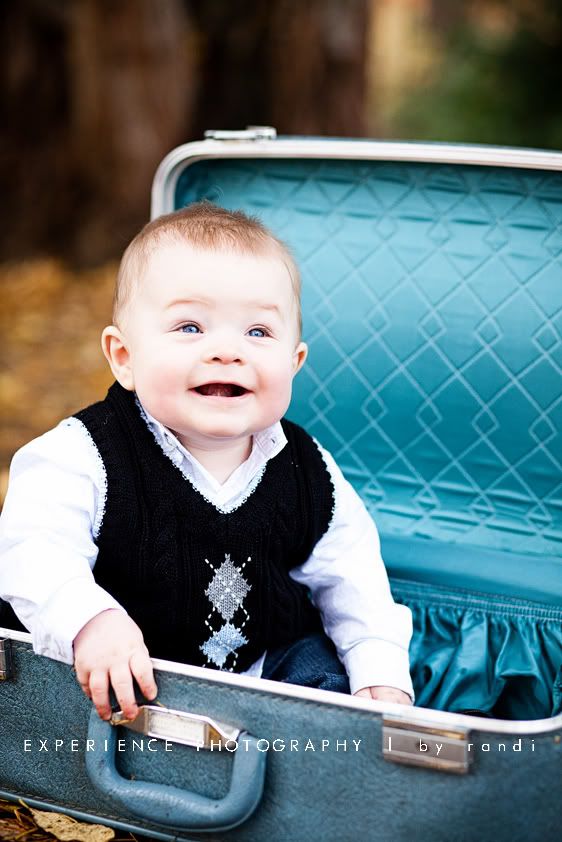 He was just a wee bit excited!!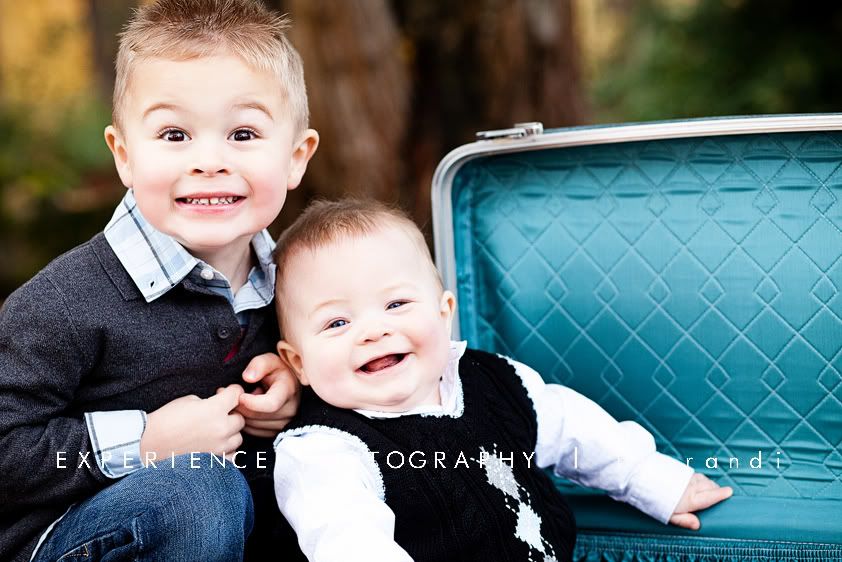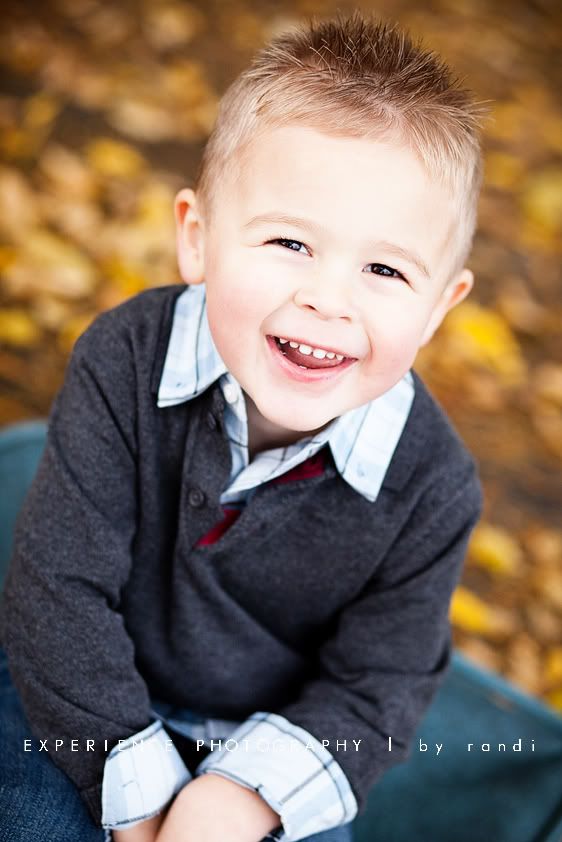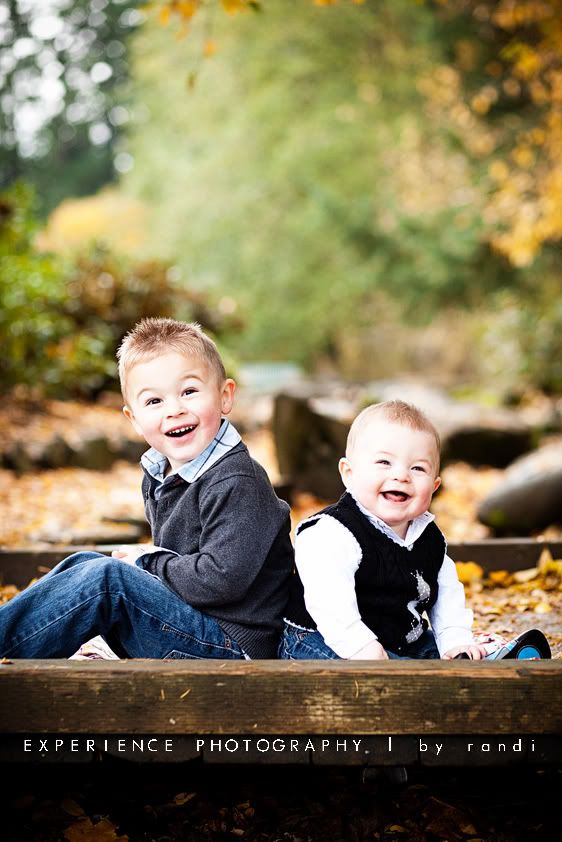 Posted by

Randi Lundberg
at 2:16 PM
No comments:

Posted by

Randi Lundberg
at 12:49 AM
No comments: