I absolutely love photographing these kids! They just keep getting cuter and cuter the older they get. They are well-behaved, adorable and just overall fun kids to work with!
Starting with the youngest, baby R.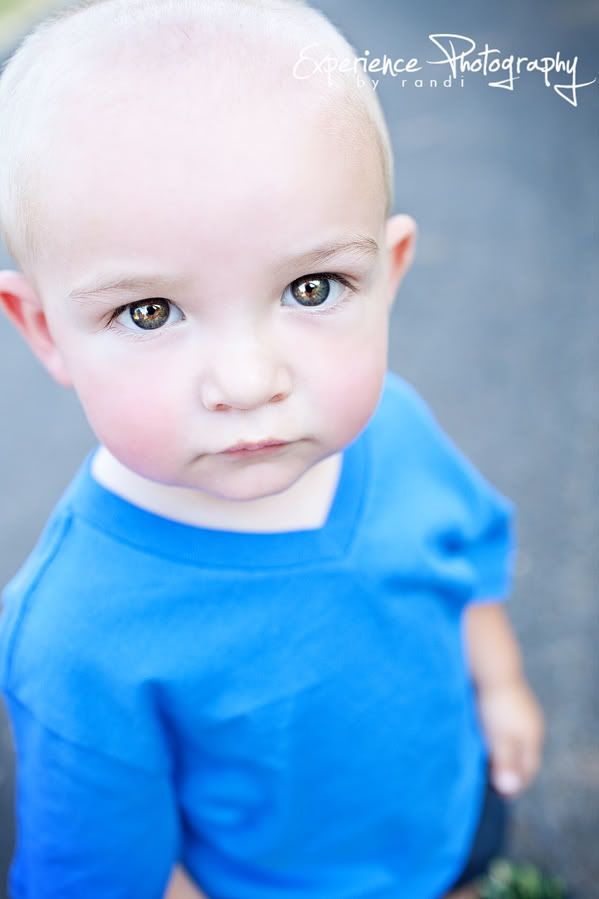 And handsome big brother C.
And big sister M. She is just getting so grown up!
Cute, cute and more CUTE!!