We got to spend some time in California with Donny's family this past week, and had a blast! Evie asked me to take some photos of her beautiful family and also some maternity pictures of her. She is an absolutely gorgeous mama-to-be, and I so enjoyed being behind the camera again!
First up, soon-to-be big brother Jordan.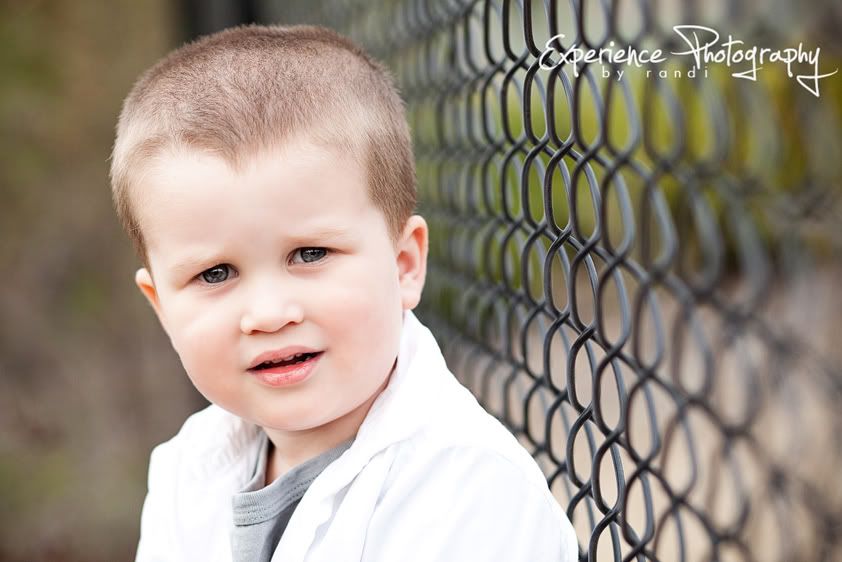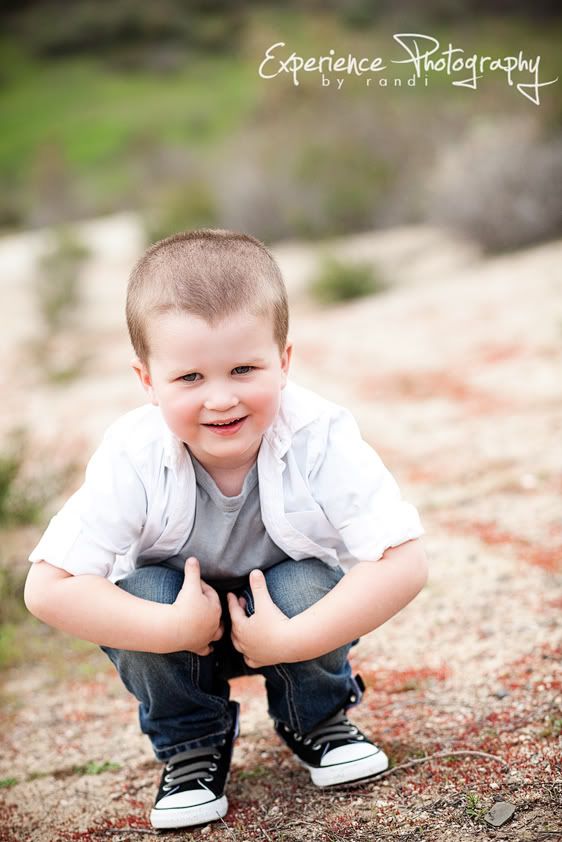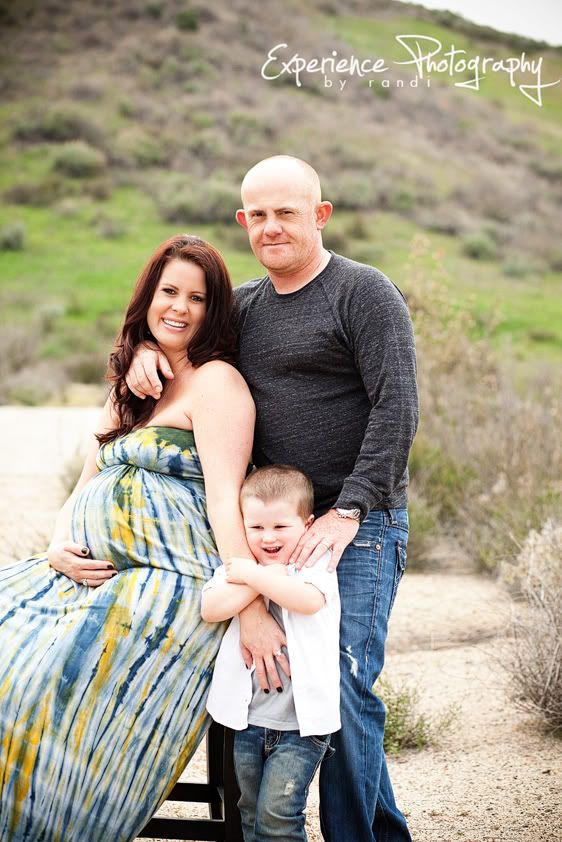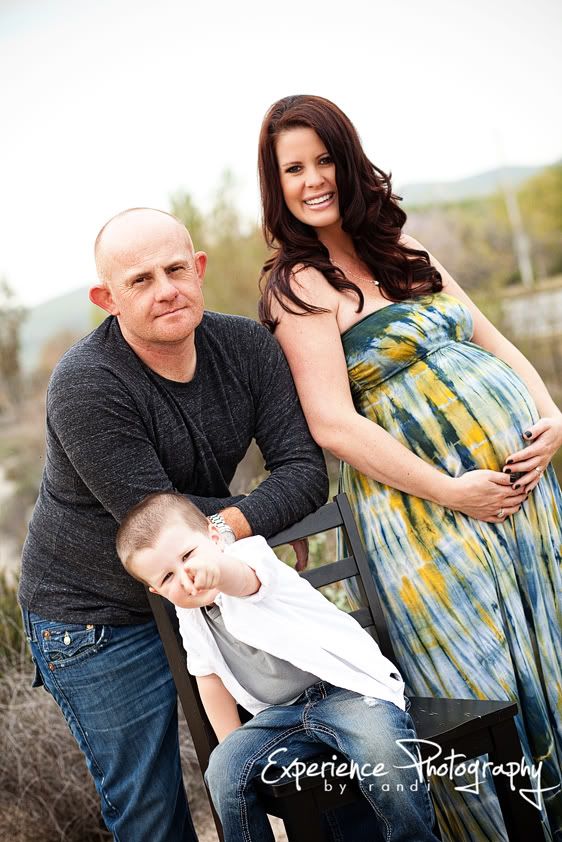 Isn't she just GORGEOUS?! So photogenic!
She rocked it; so natural in front of the camera.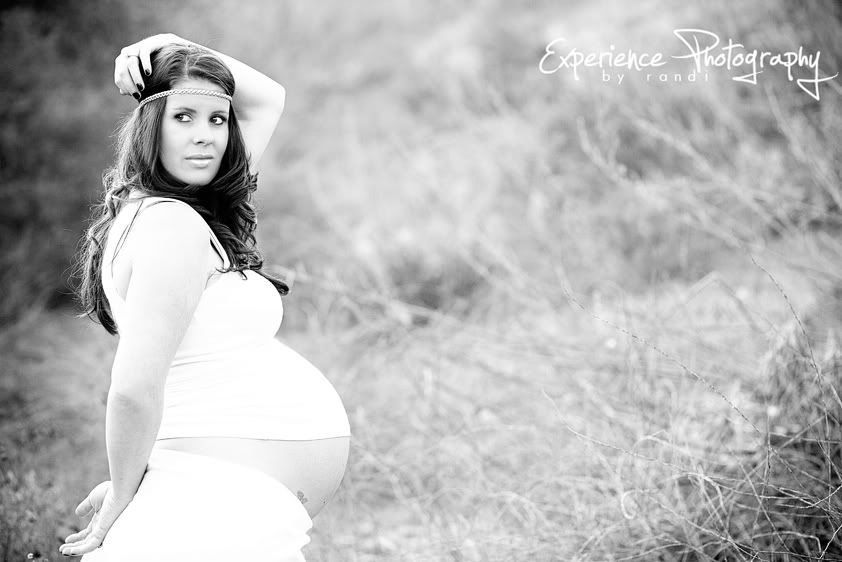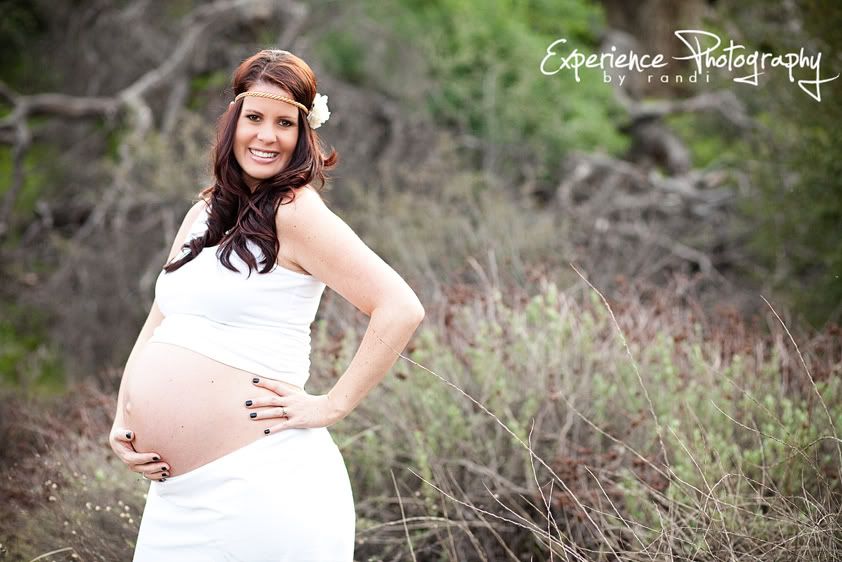 I couldn't decide between color and black & white for this one...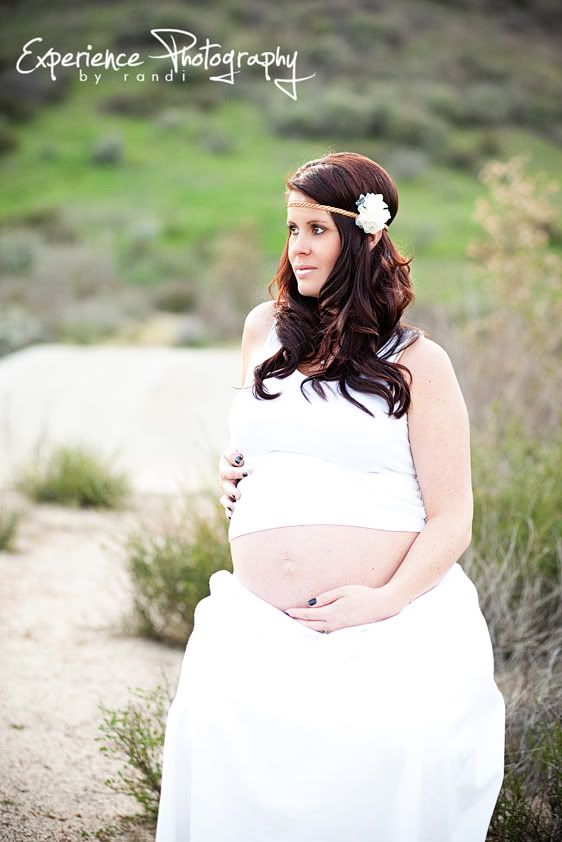 LOVE you guys!!