This is my handsome and all grown up cousin, Eric. It was such a treat to get to shoot his senior photos, and a little crazy because I honestly feel like it was just a few years ago that he was doing his amazing Buzz Lightyear impression, as a 2 year old!! I can still hear him saying "Can!" in his little toddler voice! But I digress. Here he is now, all grown up; an amazing guy with a heart for the Lord.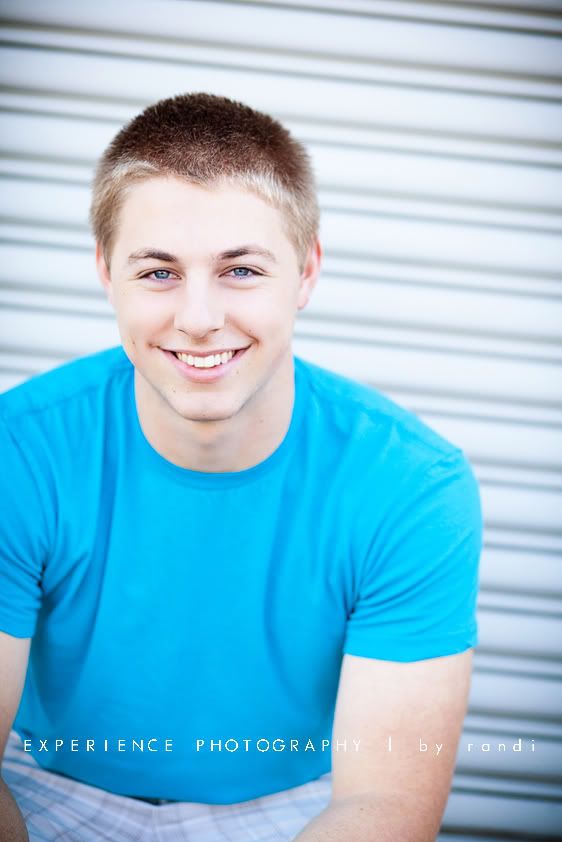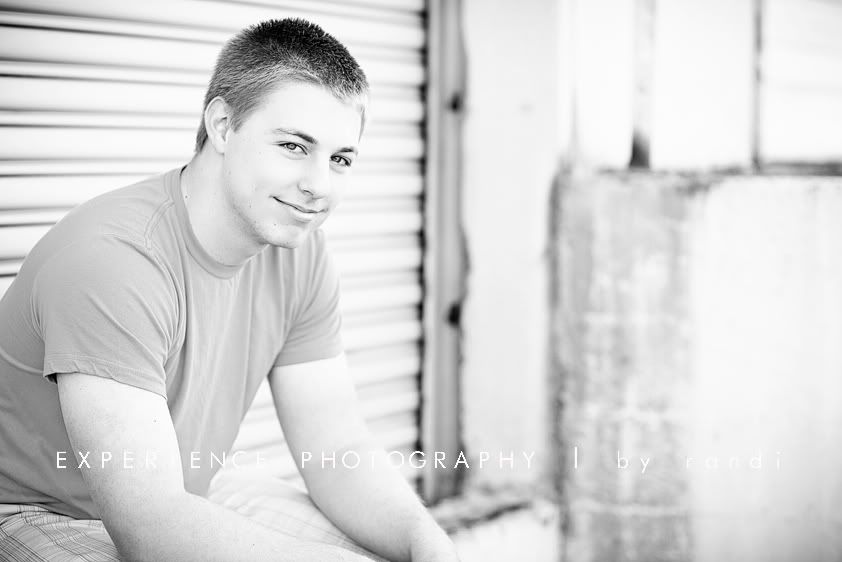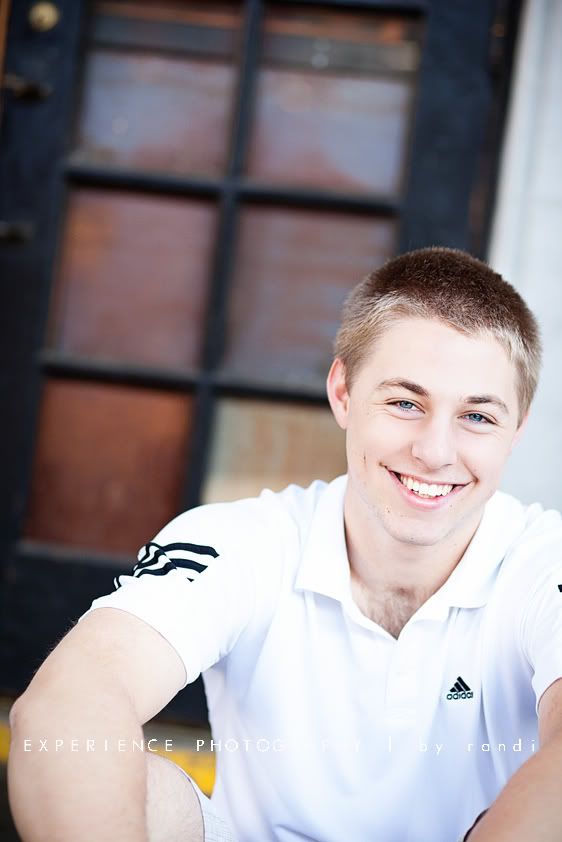 And here is what the session would have looked like if left up to Eric... it's a good thing it wasn't left up to Eric!! :)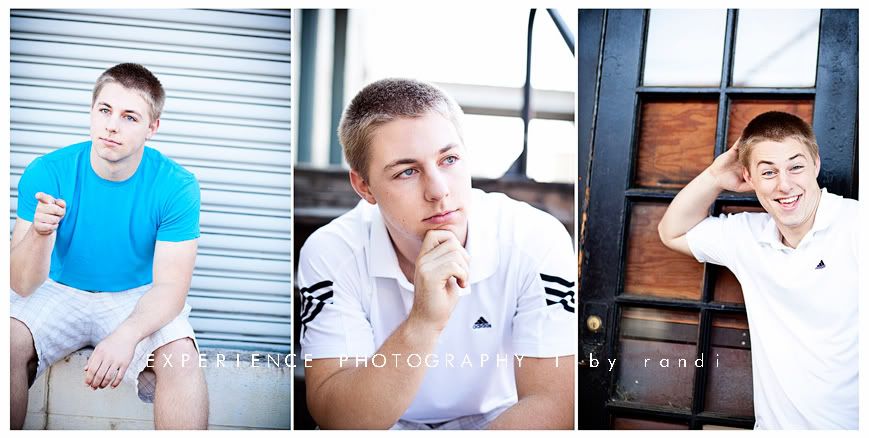 Good luck Eric! I know you'll do great!!