This tiny one sure made me work for these! Oh, she was perfectly happy, but also perfectly awake and wanting to sprawl out and wiggle!! What a beautiful little baby she is, though! As if anyone would expect any different than that. =)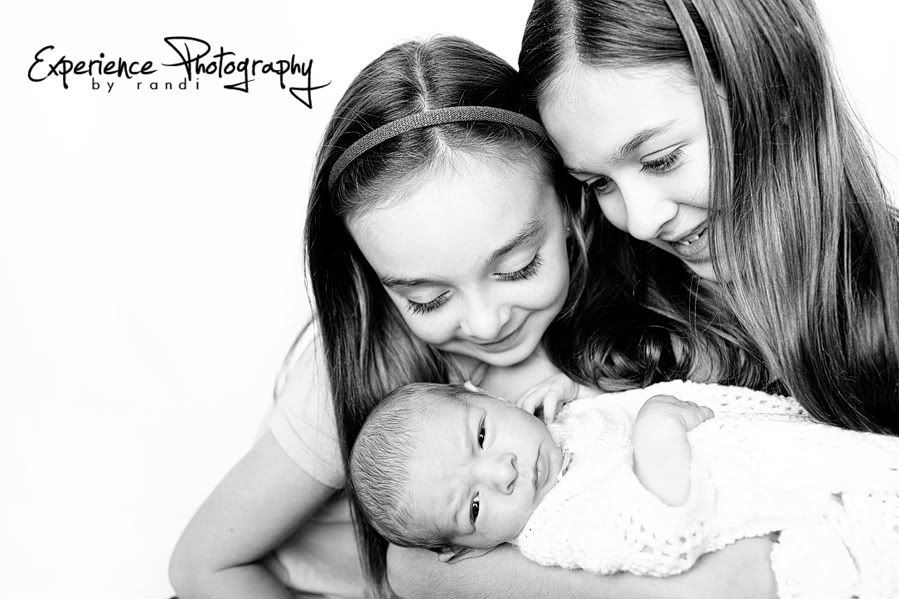 Love it! Pacifier and all!
Congratulations you guys! She's absolutely perfect!!