Oh man, this was SUCH a fun trip for me! Once again, I was fortunate enough to spend some time with
Kacey Luvi-Pearson
and it was so amazing! She is such a fantastic photographer; I love just sitting back and watching her work. We spent about 5 days in Iowa, South Dakota and Nebraska. I had never been to any of those states, so the travel alone was a great experience! We spent about 90% of our time photographing seniors, families, kids and also shot a wedding, and the other 10% sleeping! But it really was just a fun trip and I hope to go back there in the future!
These first photos are some I took of Kacey shooting, just for fun. I will be posting pictures over the next few days of some of the "subjects" I got to practice on, so stay tuned!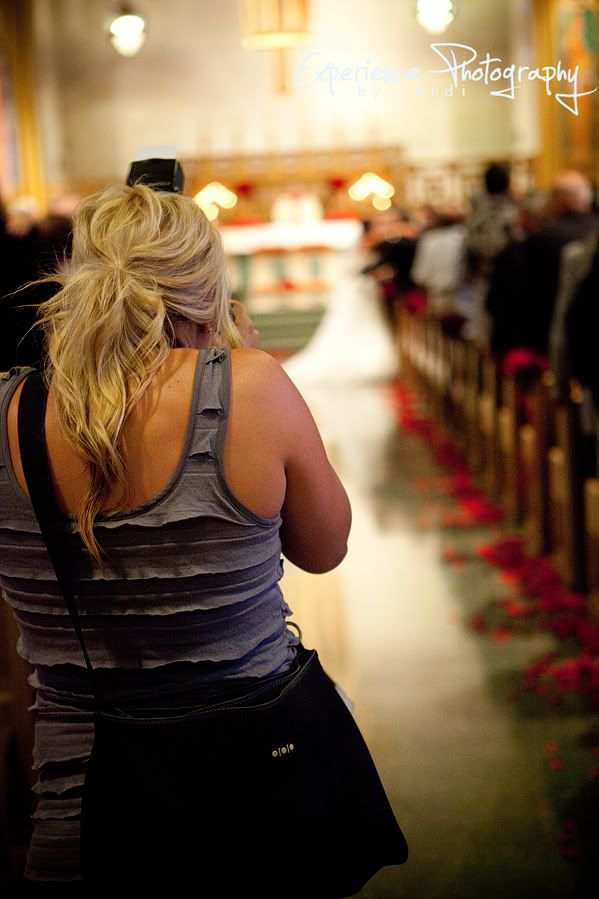 These are just some random photos of Kacey picking a very sour apple!
Look how excited she looks, haha! =)